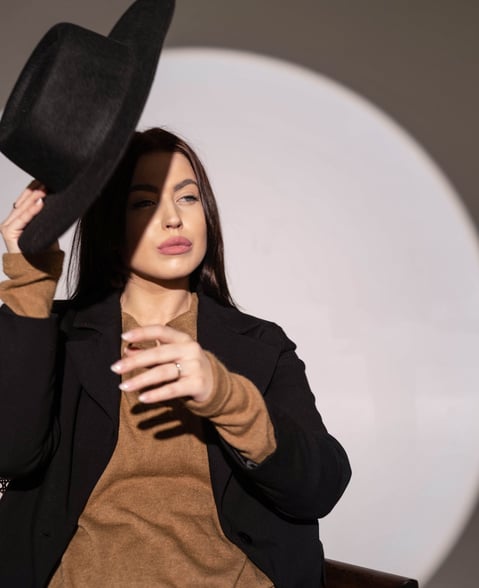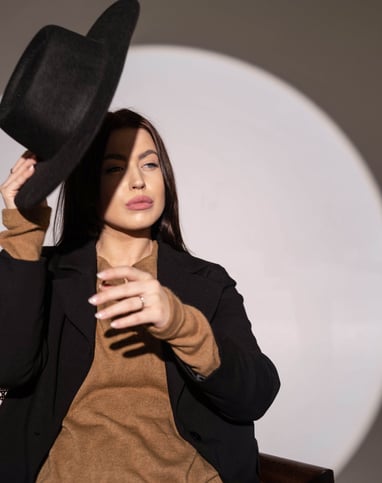 Hello, I am very glad that you are reading this... Let me introduce myself - I am Laura Dvinelytė BYME. founder, graduated fashion designer.
HOW IT ALL BEGAN...
You probably remember when in 2015-2016 there were popular fairs - "woman's world"/"fashion bazaar"/"design for life" etc. Encouraged by my mother, I also tried to participate in them. Since the results were great, I didn't notice how quickly things turned around... And now it's been 7 years since the first fair...
We have our own e-shop, we are located in a cozy studio. Near the studio, we have a sewing shop where 4 wonderful fairies work, whose hands create BYME. I hope that someday I will be able to invite you to the physical store.
THANK YOU ! 🤍
Thank you for supporting and choosing BYME., it means a lot to me.
ADRESAS
Vaduvos g. 2a, Vilnius
KONTAKTAI
bymedesign24@gmail.com